I ♥ Etsy
This weeks favorites do not really have much rhyme or reason :) Just a simple collection of new discoveries.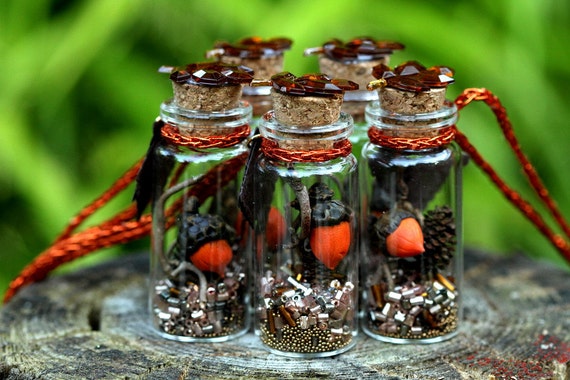 These are actually made by a friend of mine and they feature tiny acorns made by yours truly...Shameless I know :P I really really like them though! I already own three other pixie vials by her ♥
by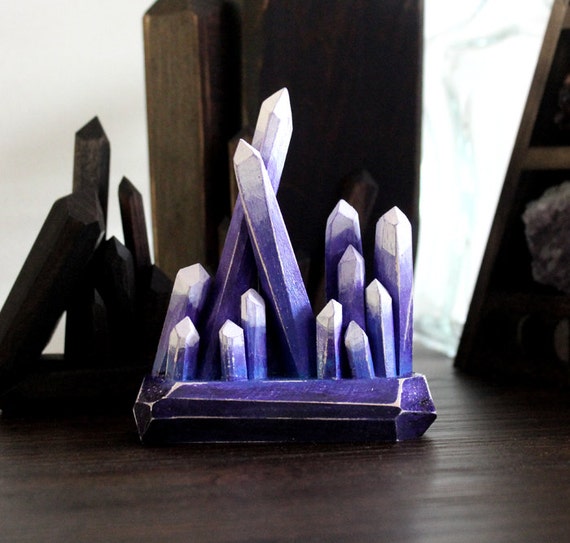 I found this shop on the front page but it was quite fitting as I am just getting ready to put out a new line of charms that include rough stones and crystals.
by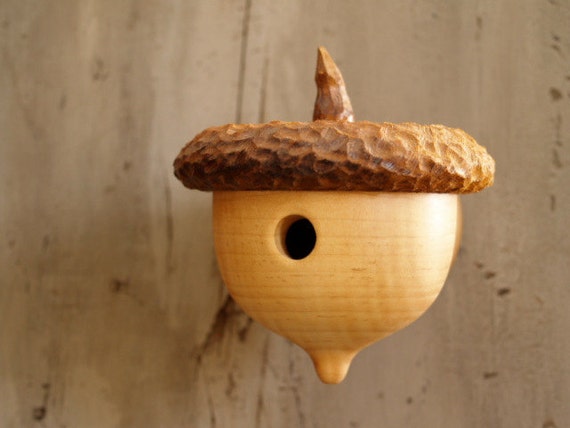 How can you go wrong combining an acorn with a bird house?...This is so adorable!
by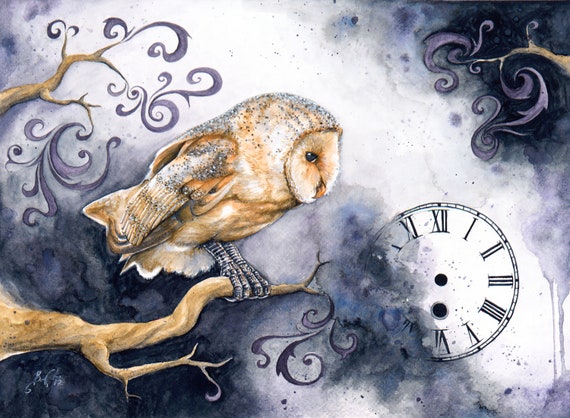 I have been feeling very mystical as of late...Could be the upcoming holiday or the creation of my new charms?.. Either way this is a beautiful work of art.
by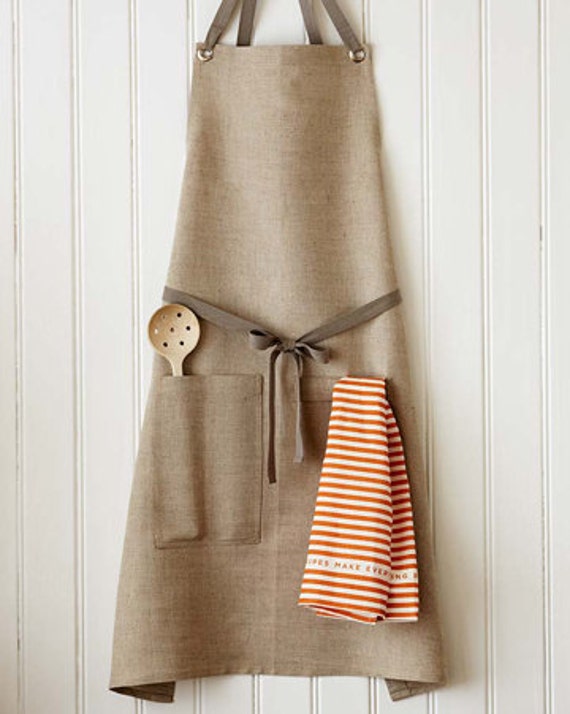 With the change of seasons, I have been enjoying my renewed interest in the kitchen. Something about the fall. I love the natural simplicity of this apron. I would totally take this as a gift *hint* *hint*
I hope that everyone has a wonderful weekend and I will see you next month!
Happy Browsing
♥
Samantha