Spot Light For The Week
This week I am throwing out a special spotlight to one of my fellow
It's Better Handmade
Group Members.

Need a custom Logo? Maybe a blog set? An Avatar?....or maybe you just need some good honest advice on how your handmade business is doing?
Look no further! Michelle Z. The Shop Owner will provide you with a custom peace of artwork made with friendly and professional service.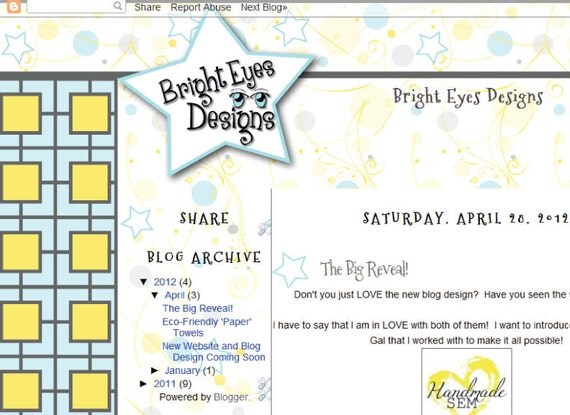 Not only does she provide custom banner work, entire blog design, self print business card design, and shop critiques, but she also provides you with customer niche and keywords to optimize your Etsy shop.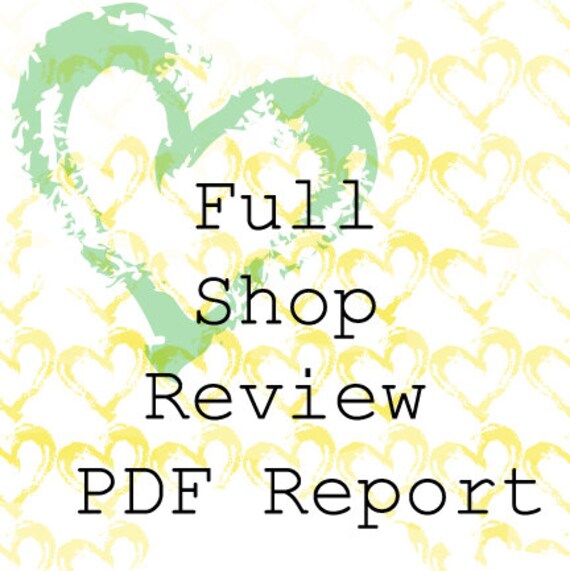 Don't let your business fall by the wayside or overwhelm you with all the small stuff in between. Share the workload with an honest, hardworking crafter like yourself to help fill in the blanks.
So stop by
HandmadeSEM
on
Etsy
and have her bring your shop design dreams into a reality!
Happy Shopping
♥
Samantha