Featured Spot Light
Debbi is a mom and a crafter, she loves to create things for other people to enjoy, such as this adorable, cream, crocheted safari hat.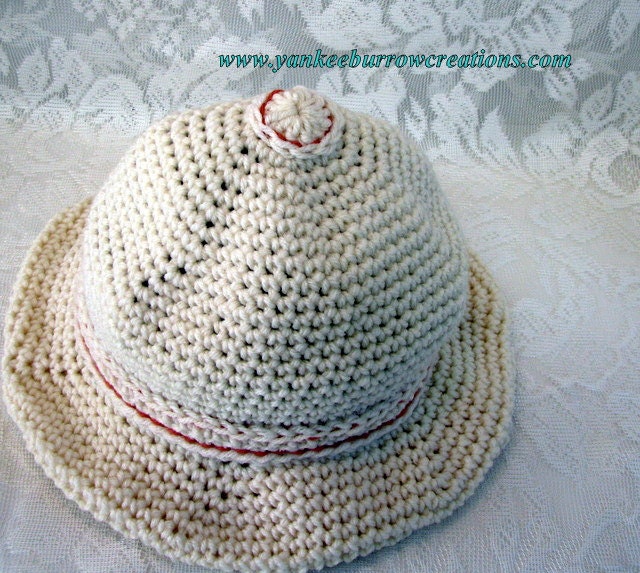 Amanda has a Master's Degree in Graphic Design and hopes to pursue a career along that path. She designs all the banners and avatars for the shop. She also puts her fine art skills to use making custom banners and works of art, like this Hand Painted Just Married Banner.
Their shop offers an assortment of hand crafted crocheted scarfs, hats, and wrist cuffs.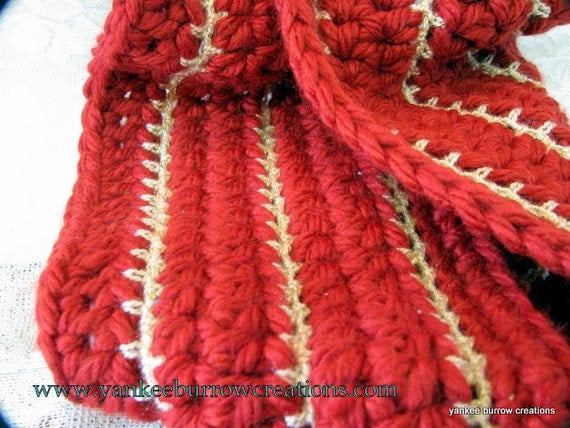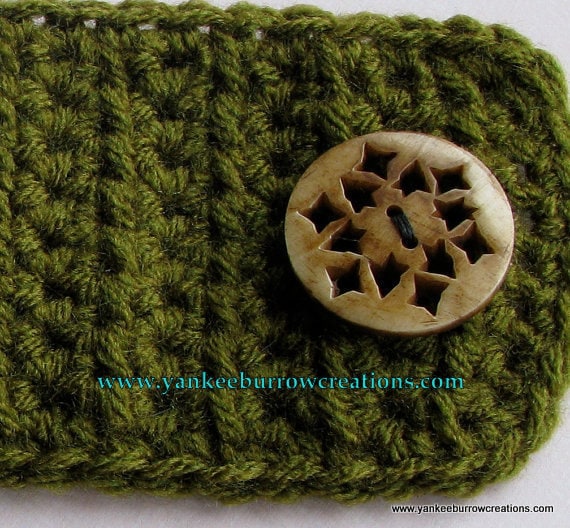 Just in time for the fall Season!
This purple scarf offers fashion and comfort with its multiple colors and single crochet making it beautiful and warm!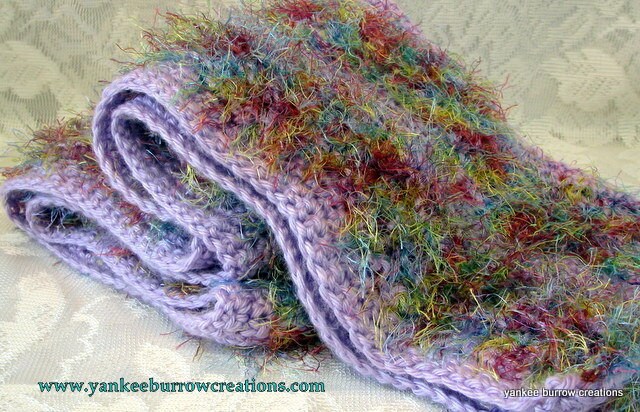 On top of their handcrafted items and custom artwork, the shop also offers vintage items and supply.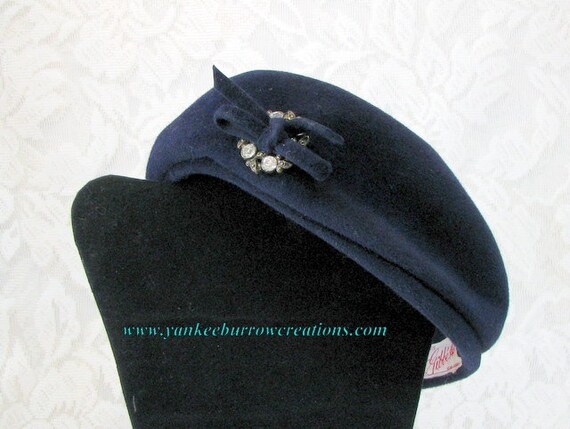 Happy Shopping
♥
Samantha