I ♥ Etsy Friday
My list of favorites this week.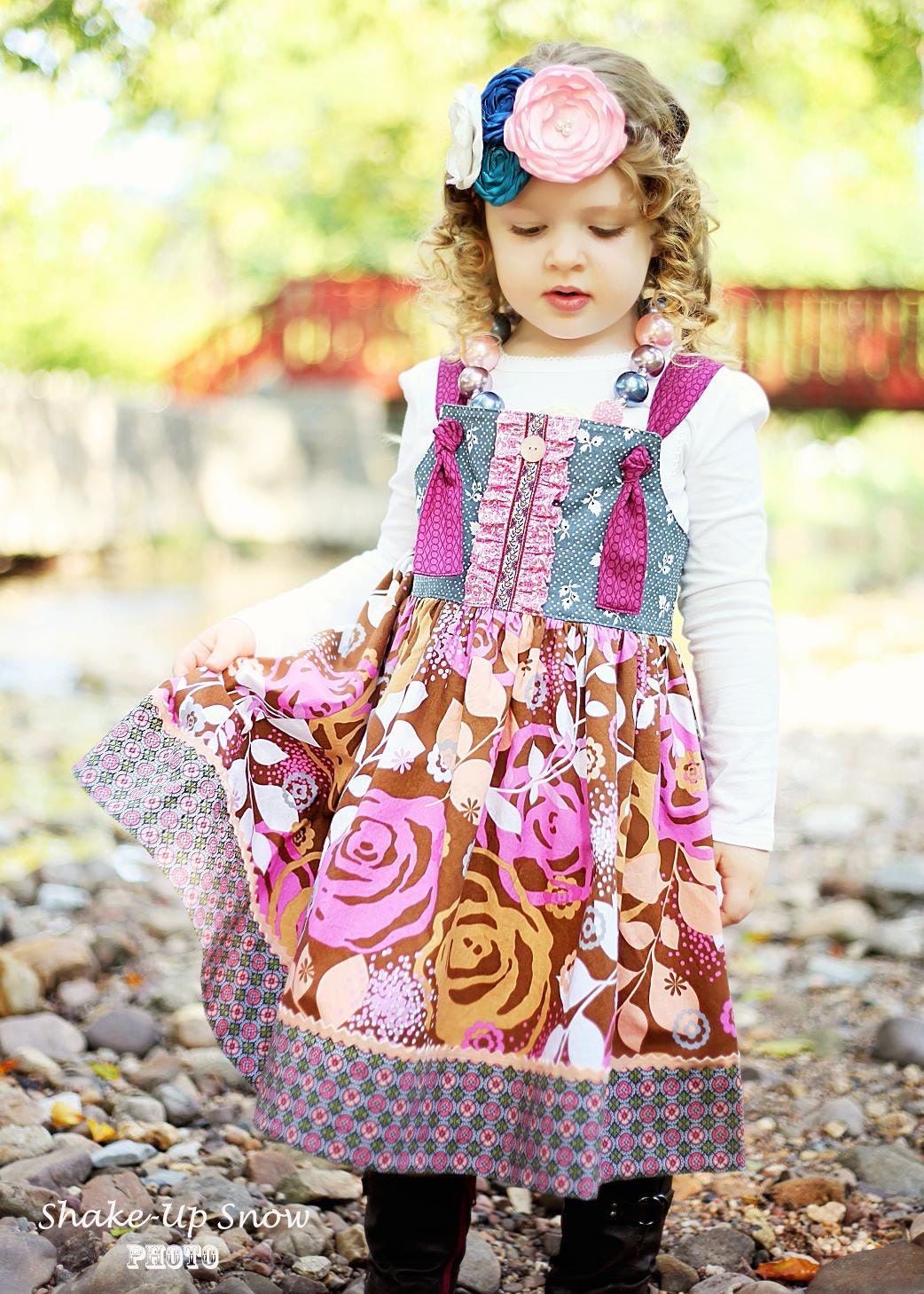 I am in love with the style for handmade girls clothing we have today.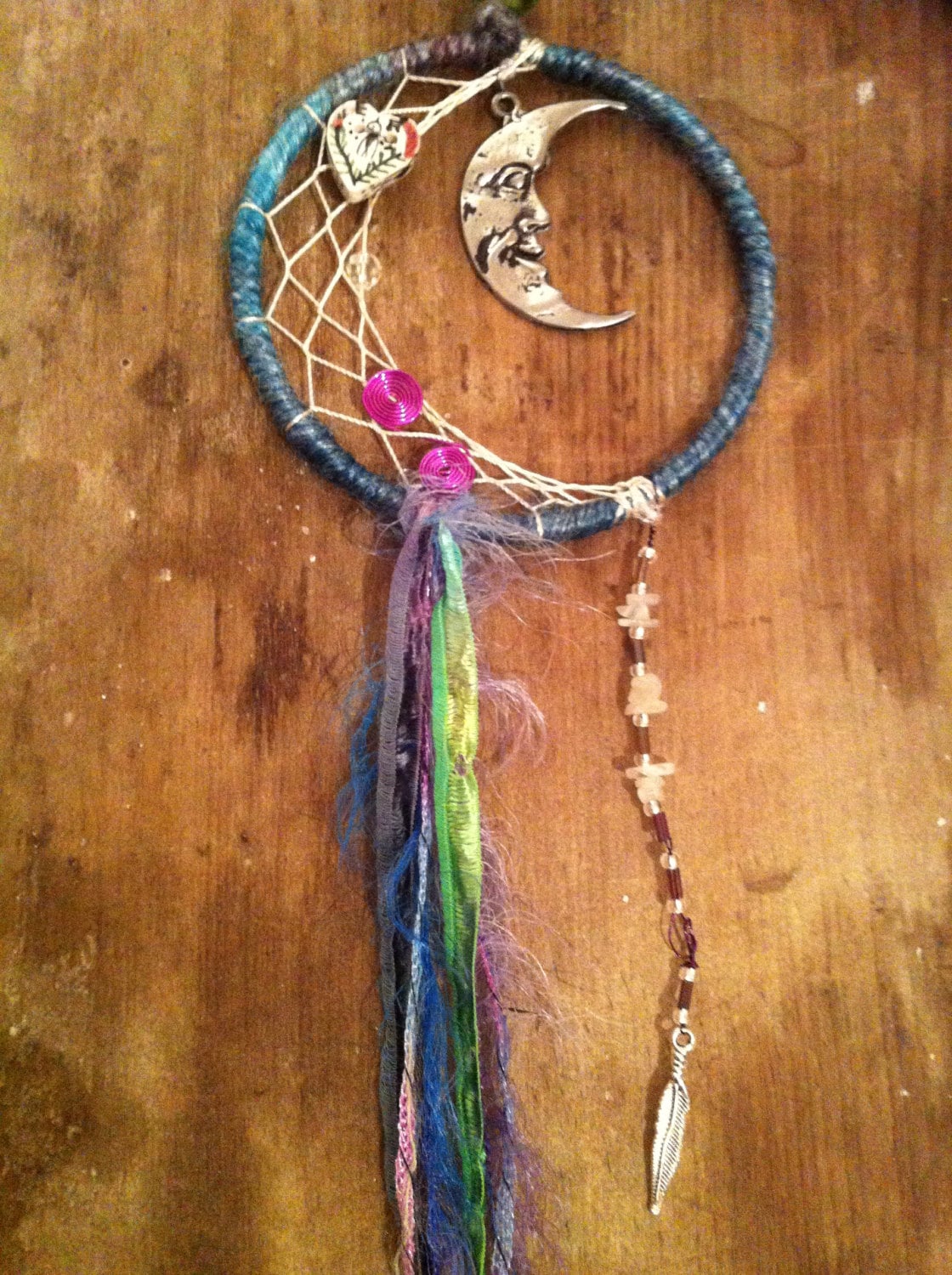 I have been browsing Dream Catchers because my oldest daughter has frequent nightmares and I thought it might ease her mind to have one. My mother gifted one to me as a child.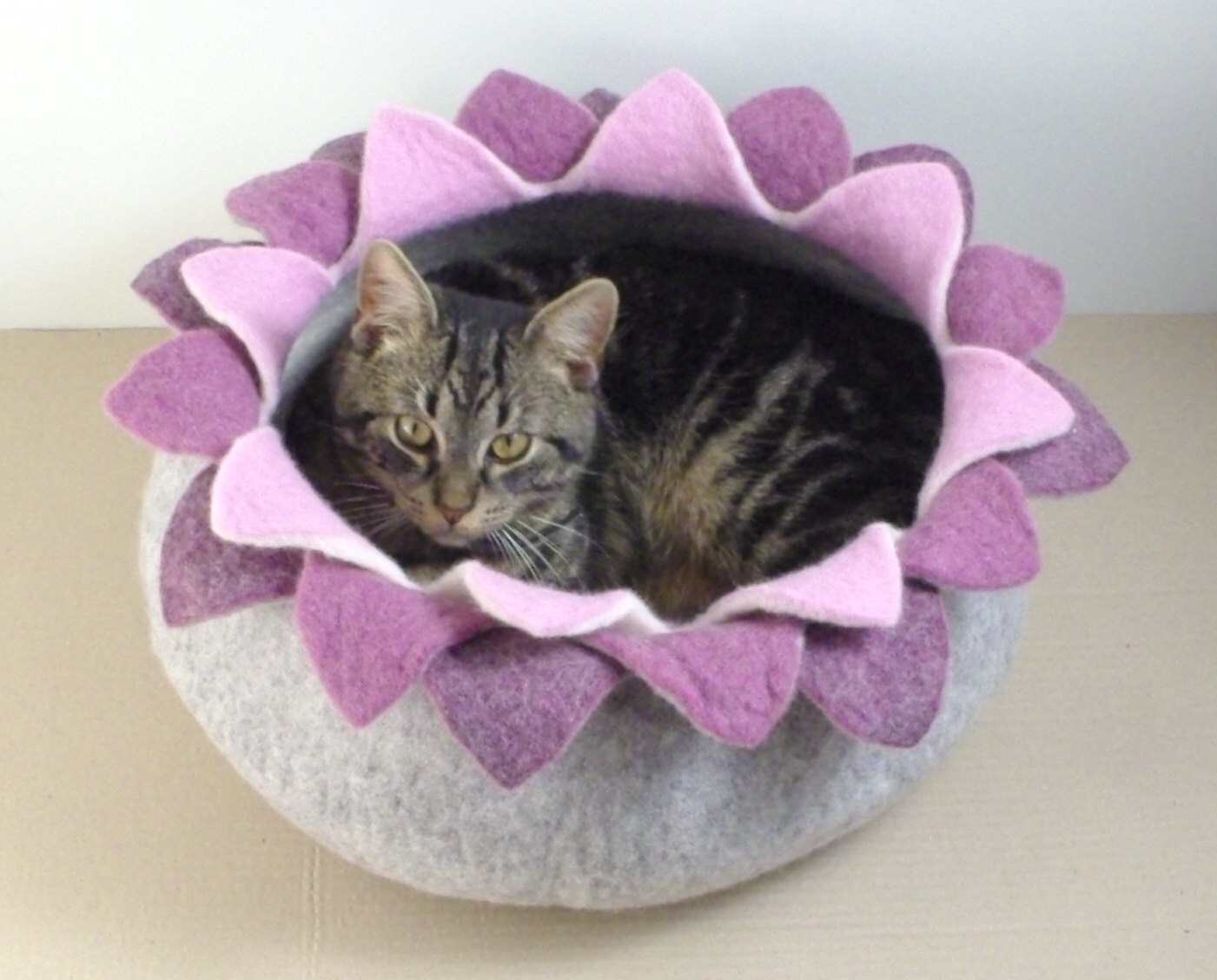 My cat's would love a cozy bed like this, and it's so pretty~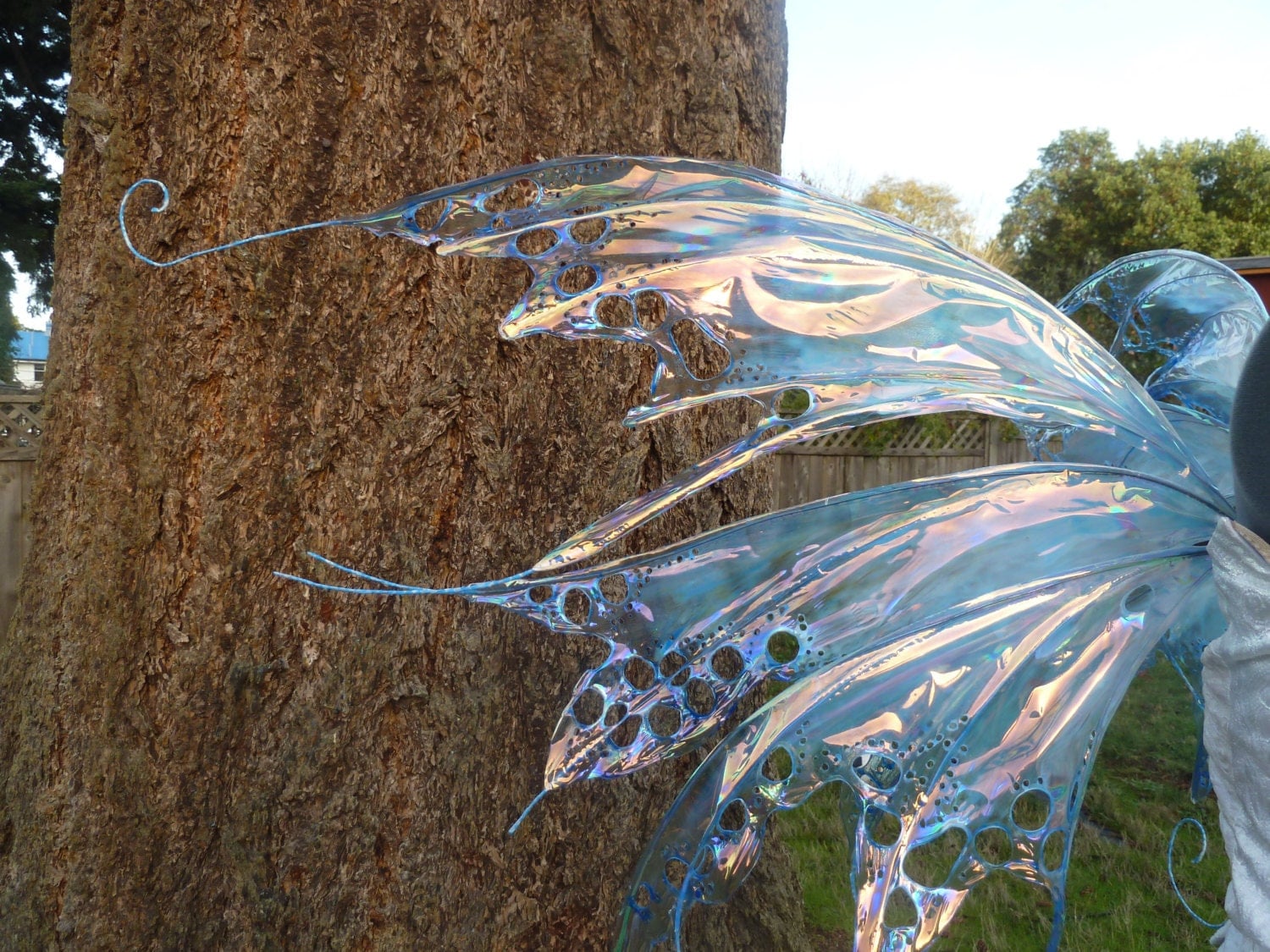 Some wings I have been drooling over. I would love these, but I don't know that I could justify buying them
:(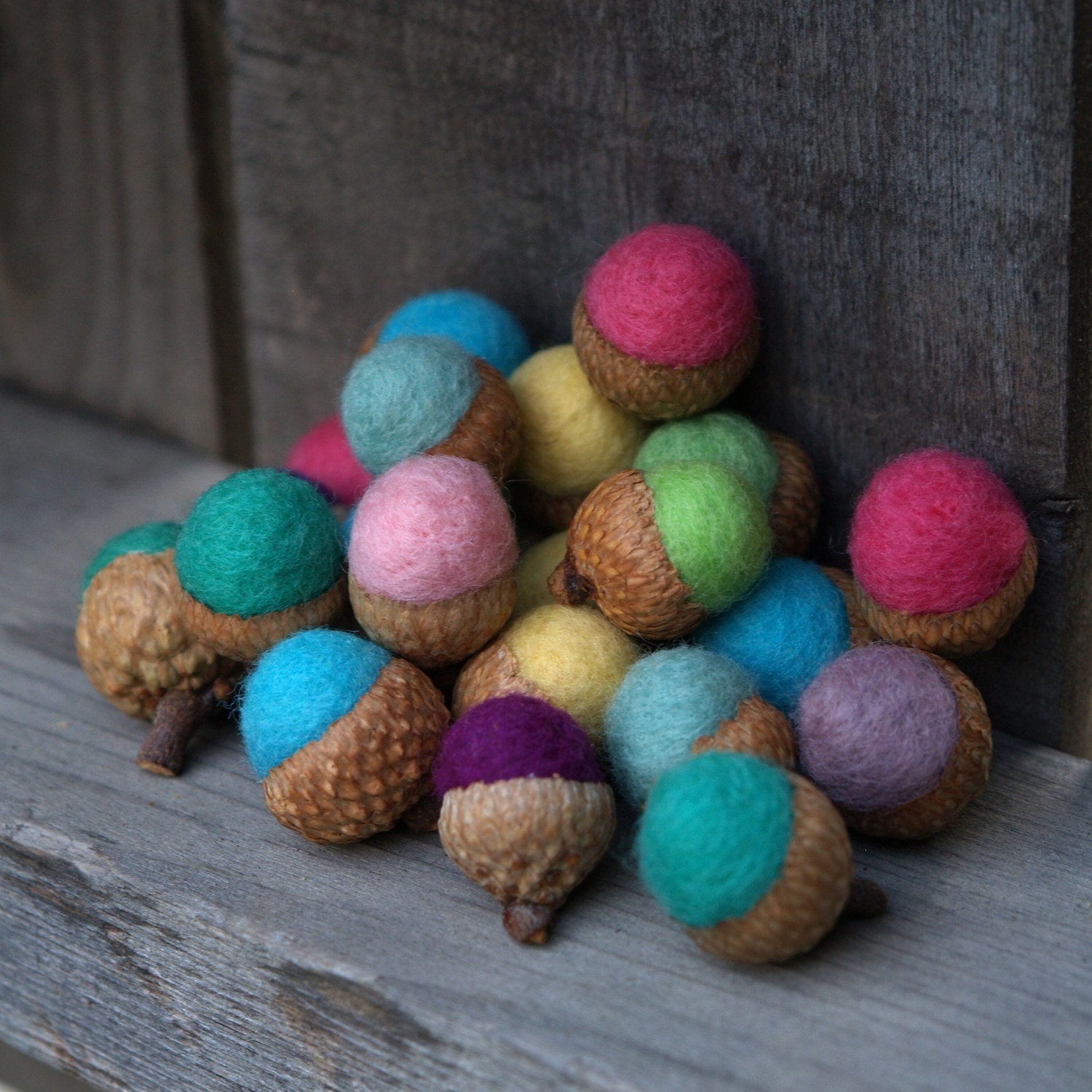 I ♥ this entire shop! These acorns are exactly what I have been looking for to grace my elf and fairy purses!
Happy Viewing
♥
Samantha